SALADS
HOUSE  LRG & SML  8/6
CAESAR  LRG & SML  9/7
GREEK SALAD  LRG & SML  11/9
ADD CHICKEN BREAST  6
APPS & SNACKS

COCONUT SHRIMP & SWEET CHILI  11
PILOT POUTINE w/ MOZZA, ST. ALBERT CURD & BACON  10
CHEESE PIEROGIES & SOUR CREAM  7
BREW CITY BLACK & TAN ONION RINGS  8
SCOTCH EGG & CURRIED KETCHUP  6
MOZZA STICKS & MARINARA  9
BREADED PICKLE SPEARS & RANCH  9
HANDHELDS
BBQ CHICKEN CAESAR WRAP  13
TURKEY CLUB WRAP  13
BLT  12
PILOT REUBEN  15
CHICKEN FINGERS & PLUM  13
BREADED WINGS w/ RANCH & BBQ  13
NACHOS w/ SOUR CREAM & SALSA  12
MARGARET'S PIES &
PUB DINNERS
STEAK 'N KIDNEY PIE  15
CURRIED LAMB PIE  15
STEAK 'N MUSHROOM PIE  15
ENRIGHT MEATLOAF w/ GRAVY  15
CHICKEN & LEEK PIE  14
KIDS MENU  7
POGO
FISH FINGERS
CHICKEN NUGGETS
GRILLED CHEESE
COD: 2 PC/ 1 PC  16/13
HADDOCK: 2 PC/1 PC  16/13
SMOKED COD: 2 PC/1 PC  17/14
Friday, February 16
DAILY SPECIAL:  15
ENRIGHT OXTAIL STEW w/ A BUN
SOUP:  5
MOROCCAN CHICK PEA
SANDWICH:  12
OLD-SCHOOL, TRIPLE-DECKER CLUB SANDWICH
DESSERT:  6/5
REESE'S PEANUT BUTTER TORTE
OR
APPLE CRUMBLE PIE W/ ICE CREAM
Situated in the heart of Downtown Kingston, The Pilot House is the ideal place to meet friends, share a pint and enjoy the best fish & chips in town. Our friendly staff and relaxing atmosphere are sure to make you feel right at home.
What's up at the Mother Ship?

20 hours ago
RT @PilotHouseON: We've got a super spicy #SundayFunday on tap for you! Nashville chicken, gonna make you sweat! #HotInHere🔥😲 #GoLocal #ygk…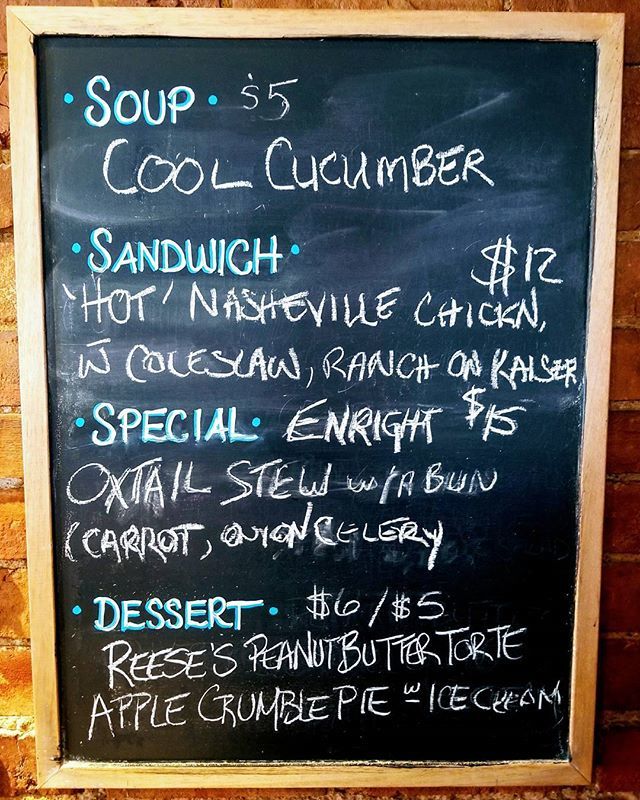 We've got Beers!
Old Vienna Lager
Labatt 50
Strongbow Cider
Guinness Stout
Smithwick's
Coors Banquet
KIlkenny Cream Ale
We've got Food!
LATE NIGHT MENU
Sat-Thurs after 10pm
Fri after 11pm
Cheese Pierogies & Sour Cream  7
Mozza Sticks & Marinara  9
Scotch Egg & Curried Ketchup  6
Pilot Poutine w/ Mozza, St. Albert Curd & Bacon  10
Breaded Pickle Spears & Ranch  9
Brew City Black & Tan Onion Rings  8
Coconut Shrimp & Sweet Chili  11
Get in touch
265 King Street East
Kingston, Ontario K7L 3B1
SUN-WED  11AM-12AM
THURS-SAT  11AM-2AM
Mail – ahoy@pilothousekingston.ca
Phone: 613-542-0222
Pilot House
Open 7 Days a week 11am – 2am
613-542-0222
265 King Street East
Kingston, Ontario K7L 3B1